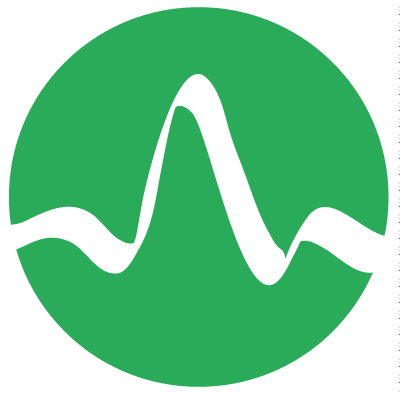 DSPRelated.com Job Board
Job Openings for DSP Engineers
Regional Sales Manager
Full-time
Andersen is pre-ipo a software development company with a full cycle of services. For over 14 years, we have been helping both enterprises and businesses around the world to transform business by creating effective digital solutions with the use of innovative technologies.
Andersen is seeking a Regional Sales Manager to run the new business in Germany. You will be responsible for managing go-to-market functions in Germany and will report to the Head of Sales in the EU. Our ideal candidate is a practitioner of sales excellence, a leader who will nurture and mentor the team while closing a deal or two for your team, but can also close an enterprise deal or two per quarter to set the tone for the team.
Tasks
- Be true solutions sellers to Mid-market and Enterprise accounts;
- Execute the company's sales strategy and create new sales strategies, driving to win and exceed quarterly sales quotas;
- Be focused on both inbound and outbound sales;
- Collaborate with customers success to drive new deals and minimize customer churn;
- Drive pipeline, forecasting, deal review and negotiation, sales execution, deployment, and revenue realization
Requirements
- 5+ years of business development experience in selling IT services in B2B, selling technical product to engineering, QA or DevOps is a plus;
- Experience in finding new customers and new sales areas;
- Experience in teamwork / interaction with related departments for the promotion and sale of goods / services;
- Work experience at Outsourcing company would be a preference;
- Experience in or leading a BDR team focusing on outbound sales
- Efficiently and effectively collaborate with product, engineering, marketing and customer success;
- Solid customer-facing skills, including the capability to present the company's capabilities and engage in more in-depth discussion to articulate client's outsourcing needs;
- 2+ executive level references from companies you have worked for
Benefits
- Paid leave (29 calendar days);
- Short-Term Disability up to 5 business days (Company Provided);
- Compensation of travel expenses (ensuring safe requirements during COVID-19);
- New Employee Assistance Program;
- Comfortable office in the city center;
- Best views to the Reichstag and Spree river;
- Walking distance to cafes;
- Young and progressive team.