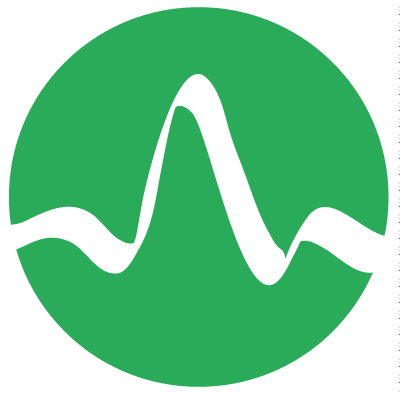 DSPRelated.com Job Board
Job Openings for DSP Engineers
We looking for a C++ Software Engineer - DSP Product
Full-time
This role will suit someone who is keen on startup life. A hard-working, yet flexible and positive atmosphere that fosters an environment of creation. You will be willing to step outside of your comfort zone in a fast-paced environment, at times learning new skills very quickly.
What you will get is a flexible employer with a progressive attitude and one of the most positive working environments you have experienced. You will also be provided with share options so you can see the benefit of your success.
35 hours a week, which are relaxed and flexible with core hours to ensure team collaboration and meetings can take place effectively. Short term you will work remotely. Long term you will have a 50/50 split between home and office.
Requirements for application:
- C++ Engineer
- Linux
- Python (preferably Python 3)
- Digital Signal Processing / DSP
For application or more information please email us: lisa[]jobtensor.com, https://jobtensor.com/uk