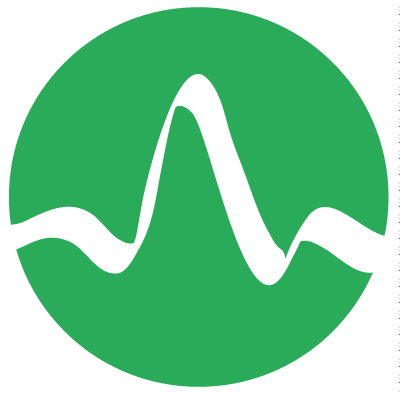 DSPRelated.com Job Board
Job Openings for DSP Engineers
Nanoptix Inc.
Dieppe, New Brunswick, Canada
Firmware / Embedded Systems Engineer
Full-time
Nanoptix is growing! Join a great team and help us shape the future of gaming peripherals. Working within a dedicated Research & Development team focused on products for gaming and lottery, we are looking for a creative Firmware Engineer to roll up her/his sleeves and provide embedded design expertise and support for our world-class thermal printers and systems. A problem solver with a strong desire to Delight the Customer, attention to detail and a strong technical ability with DSP, ARM and other embedded real-time systems experience is ideal. The winning candidate will benefit from an attractive benefits package with competitive compensation, medical, dental and health plan and a great work environment amidst a team of dedicated engineers and designers. Previous experience with Github, Jira or similar systems is an asset.