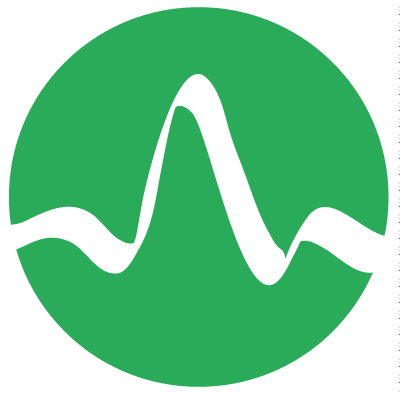 DSPRelated.com Job Board
Job Openings for DSP Engineers
IC Resources
Abu Dhabi, United Arab Emirates
Senior Algorithm Engineer
Full-time
Senior Algorithm Engineer
This Senior Algorithm Engineer is based in Abu Dhabi, United Arab Emirates and offers an incredibly good 3 year fixed-term total package. On the job, you will be responsible for developing advanced wireless communication algorithms for baseband modems in C, C++, MATLAB and doing so alongside an established and high calibre team. It is for an initial fixed term of 3 years, with possibility to extend.
Required Experience
• MSc or PhD in DSP ( digital signal processing ), wireless communications or similar
• Minimum 5+ years post-academic relevant experience, such as a Senior DSP Engineer for layer 1 comms
• PHY layer / Layer 1 algorithm development
• Forward Error Correction, Turbo, Polar codes etc.
• Modulation/demodulation
• C, C++, MATLAB
Experience doing this for High Frequency solutions will be highly desirable.
What's on offer?
• Visa support and cost covered
• Fully loaded insurance for you and the immediate family
• Well over 50% of your monthly accommodation cost paid for
• Excellent links to English speaking schools
• Immediate start, remote from anywhere in the world with the intent to move over as soon as possible
• An annual salary that will see you making the equivalent of ~£100k/€110k+ net a year, paid in UAE Dirham
• And more!
Interested? Apply today and if suitable I will arrange an initial call to discuss further.